Hospital Accommodation Wangaratta
Just 1.2km from Hermitage Motor Inn
Whether you are visiting a friend or family member in hospital or you are a doctor or nurse looking for a short term stay, Hermitage Motor Inn is the perfect accommodation. Our Motor Inn is close to the hospital and close to Wangaratta's town centre.
---
Short-term Staff & Student Accommodation
Hermitage Motor Inn offers 18 fresh, modern rooms with spacious interiors is located just 1.2km from the Wangaratta Hospital.
---
Contact Hermitage Motor Inn to organise a booking or make a reservation online.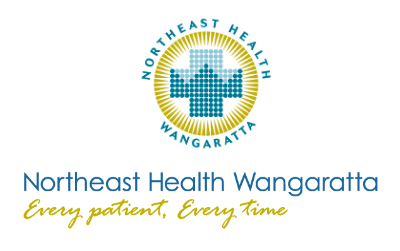 Northeast Health Wangaratta (NHW)
Phone: +61 (03) 5722 5111
Fax:  +61 (03) 5722 5109
Email: enquiries@northeasthealth.org.au
35 – 47 Green Street, Wangaratta, VIC 3677
PO Box 386, Wangaratta, VIC 3676
Emergency Department
Phone: +61 (03) 5722 5111
Fax: +61 (03) 5722 5236
24 hours a day, seven days a week