Winton Motor Raceway Accommodation
Just 30km from Hermitage Motor Inn
Throughout the year Winton Motor Raceway host a range of events and Hermitage Motor Inn is just a short 25 minute drive away.
Viewed by tourists as a 'hub' to the North East, Wangaratta is the gateway to the Alpine regions, major ski fields, historic townships and wine & gourmet food regions. Enjoy Winton Motor Raceway and experience more that our region has to offer during your stay.
---
Contact Hermitage Motor Inn to organise a booking or make a reservation online.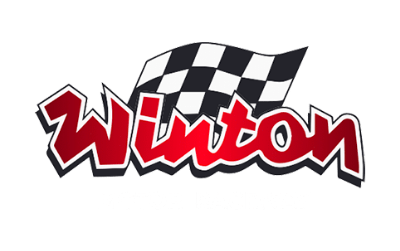 Events Calendar
See what's on at Winton Motor Raceway duing your stay at Hermitage Motor Inn